Acitivists say if indecency law was applied it would be first known instance of it being used to jail gay people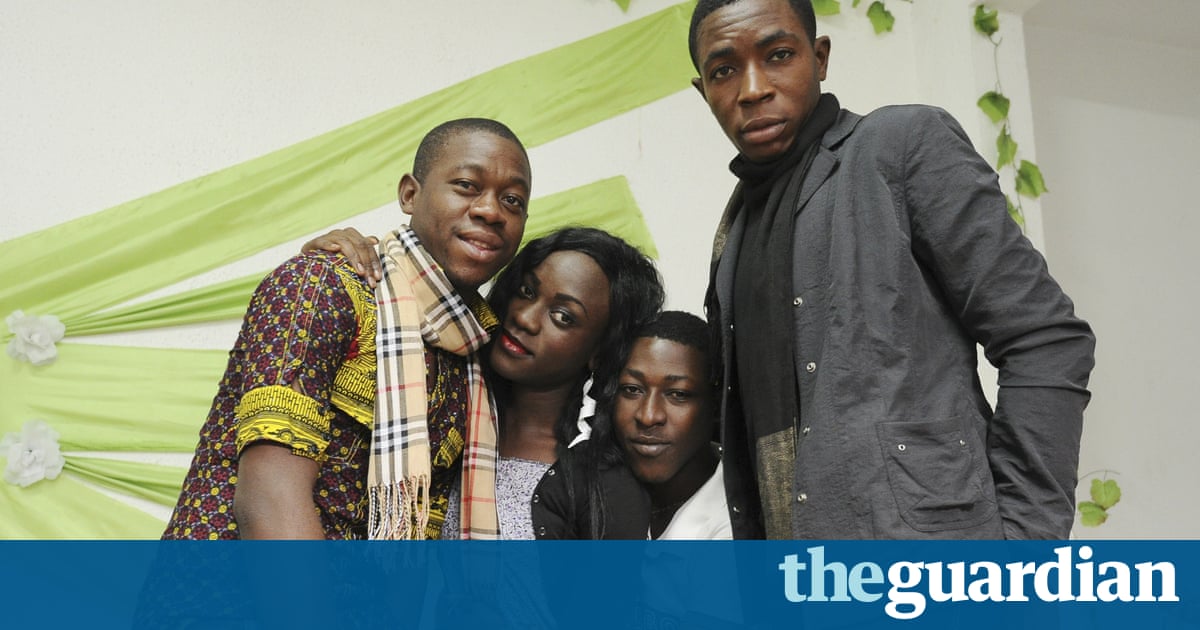 Authorities in the Ivory Coast have refused to explain why two gay men were arrested and jailed in a country that does not criminalise same-sex acts, and is widely regarded as a beacon of tolerance for sexual minorities.
Yann, 31, and Abdoul, 19, are openly gay but deny any romantic relationship. They were arrested in October in a village in southwestern Ivory Coast, apparently for public indecency.
Though prosecutors have declined to confirm the charge against them, activists say if the indecency law was used it would be the first known instance of the provision being used to jail gay people in the country.
Graeme Reid, director of the LGBT rights programme at Human Rights Watch, said: A vague law, arbitrary arrests and an unexplained conviction: this is completely contrary to the rule of law.
The government needs to come clean and offer an explanation to these two young men who have spent three months in jail for no apparent reason.
In an interview at the Sassandra prison two weeks before their release on Wednesday, Yann said the case had upended his life and prevented him from caring for his elderly mother.
I am the only son of my mother. My father is dead, so its me who takes care of her. But because of my nature, I am stuck here and I cant take care of her, he said.
We were convicted in an unjust manner. If there is no law that that condemns it, I dont understand how we could have been convicted.
The case highlights the limited geographic reach of many gay rights groups in the region. In Ivory Coast and neighbouring countries, most activism takes place in major cities and there is often little contact with more remote areas.
In Cameroon, where activists have long documented the governments rigorous application of its anti-gay law, local groups still have only a faint idea of what goes on outside Douala and Yaound.
This divide is reinforced by the fact that sexual minorities in rural areas can feel alienated by their urban counterparts use of western campaign tactics and terminology, such as the term LGBT.
News of the Sassandra conviction only reached activists in Abidjan, Ivory Coasts largest city and commercial centre, after a local press agency ran a story about it in November. By that point, the conviction had already been handed down.
By that time, Yann and Abdoul, who had no lawyer at the trial, had decided to forgo an appeal, fearing the process would extend well beyond their three-month sentence.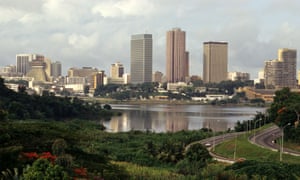 Read more: https://www.theguardian.com/world/2017/jan/26/ivory-coast-officials-refuse-explain-gay-men-jailed-same-sex-relationships