A competition to redesign the Norwegian passport has been won an Oslo design company that has created a modern, bold document already winning praise for capturing the national identity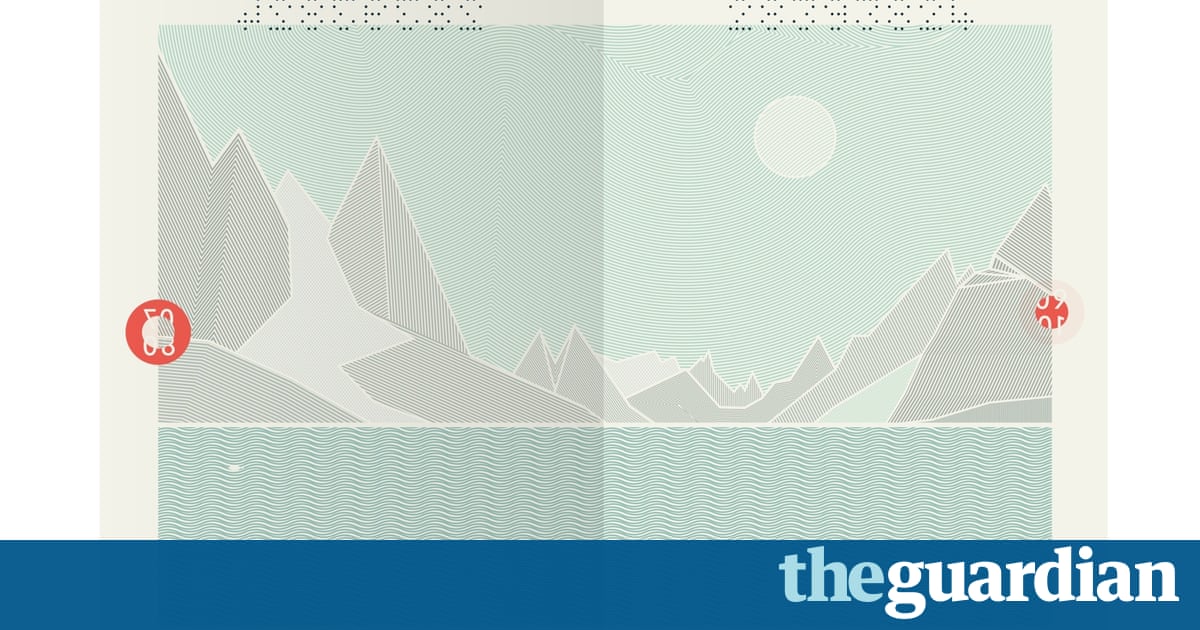 If the passport is a symbol of national identity, then the new design for Norways travel documents has undoubtedly cemented the countrys reputation as a land of sleek, minimalist beauty.
This week, Norways National Police Directorate announced the winners of a competition launched in February to find a new design concept for the nations passports and ID card.
The winning entry, by Oslo design studio Neue, features beautifully simplified depictions of Norways natural landscapes drawn with fine lines in pastel shades. The cover features a modernised version of the national crest, stamped in gold on unusually bold colours: either white, turquoise or red for immigrant, diplomat and standard passports respectively.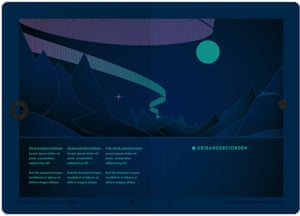 Read more: https://www.theguardian.com/travel/2014/nov/17/norway-new-passport-design