Activists and analysts lead condemnation of executive order, warning of dangers to counter-terror efforts as the US fails to stand by its principles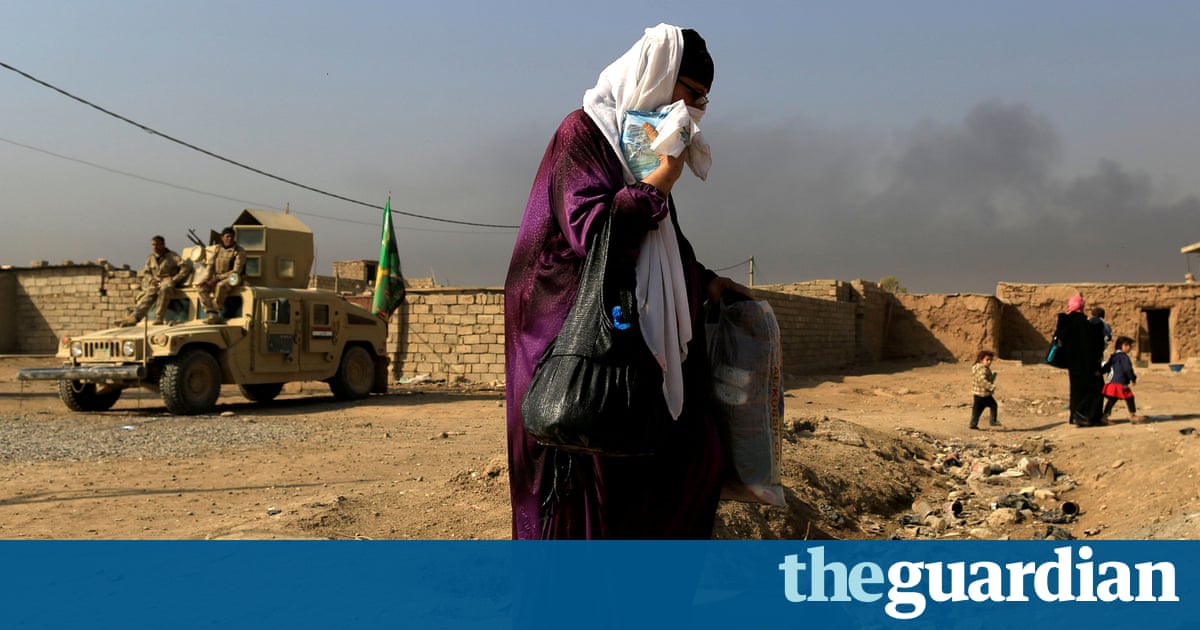 Mousa al Mosawys mother woke him this week with a call from Iraq, frightened and in floods of tears. She was afraid not of attacks at home, but that a new US law could end her sons education or stop her from seeing him for years.
Donald Trump had not yet signed his executive order calling for new vetting measures to keep radical Islamic terrorists out of the United States.
But early reports that the US president planned to ban citizens of seven mainly Muslim countries from entering the US looked like they would directly affect Al Mosawy, an Iraqi citizen studying law at Boston College on a student visa.
My mother was quite disturbed by this, he said. After he had consoled her and hung up, he began the far more difficult task of quieting his own fears about the executive order on immigration.
It included severe restrictions on immigration from those seven countries, implemented a 120-day halt to all refugee admissions and an indefinite ban on all refugees from Syria.
Read more: https://www.theguardian.com/us-news/2017/jan/28/donald-trump-extreme-vetting-executive-order-muslim-countries