Enrique Pea Nieto has said Mexico will not pay for the wall, as US Congress faces questions about budgetary impact of its construction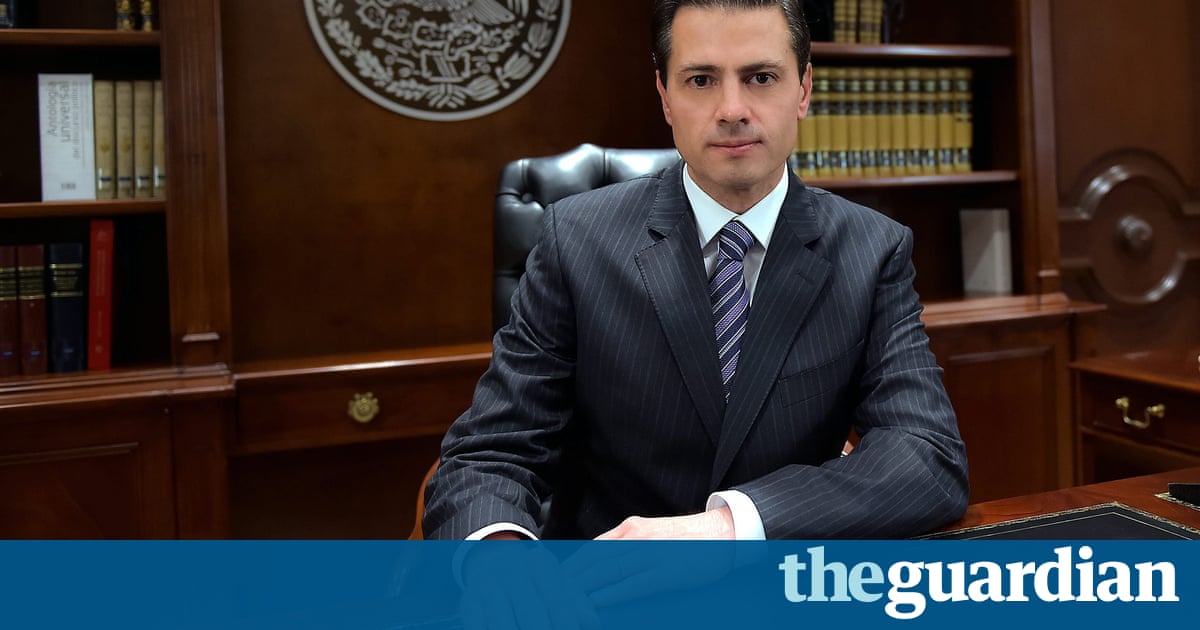 Mexicos president, Enrique Pea Nieto, has cancelled a scheduled visit to Washington next week to meet with Donald Trump, after the US president signed an executive order to move forward on construction of a border wall and repeated his claim that Mexico would be forced to pay for it.
Pea Nieto tweeted on Thursday that he had informed the White House that he would not attend the meeting with Trump that had been scheduled for Tuesday.
Mexico reiterates its willingness to work with the US to achieve agreements which benefit both nations, he added.
Speaking to congressional Republicans in Philadelphia, Trump claimed the decision to cancel the meeting with Pea Nieto was mutual.
The president of Mexico and myself have agreed to cancel our planned meeting next week, said Trump. He added: Unless Mexico is going to treat the United States fairly, with respect, such a meeting would be fruitless and I want to go a different route. We have no choice.
Trump also repeated his criticism of Nafta, the US free trade agreement with Canada and Mexico, describing it as a terrible deal [and] a total disaster for us since its inception.
Read more: https://www.theguardian.com/world/2017/jan/26/mexican-president-cancels-us-visit-border-wall-nieto-trump